HEI Pedagogic Framework and Online Hackathon Guide
CCF's HEI Pedagogic Framework and Online Hackathon Guide embraces the third mission of universities and fosters the concept of "future universities" as precincts of innovation collaborating with industry to solve real-world problems.
This resource combines an innovative pedagogic framework built on the concept of e-Service learning and a practical Online Hackathon Guide based on collaborative problem solving, which HEI educators can use in a unique and high impact manner, making the resource a transferable and replicable model of HEI led immersive e-service learning.
Thanks to this resource, HEI educators and institutions will:
Have access to a comprehensive Framework based on e-Service Learning Pedagogic Approach and created through a thorough research, which together with the Online Hackathon Guide, which provides the essential steps towards an immersive and applied learning experience for their students
Support HEIs students to acquire 21st-century skills and attitudes such as collaborative problem-solving, interpersonal communication, critical thinking, self-efficacy as they co-create solutions for creative industries thanks to the Online Hackathon Guide, enriched with tips and tricks and essential elements for a successful event.
Allow creative communities to benefit from the knowledge and innovation transfer from HEIs to support them in rejuvenating and regenerating post COVID 19 and better prepare their outlooks and business models in the future
Through the HEI Pedagogic Framework and Online Hackathon Guide the Creative Communities First (CCF) project will contribute to promote the civic engagement and responsibility in the HEI sector to reach out and use the resources at its disposal (skills and knowledge of educators and students) to contribute to positive civic, economic and societal change.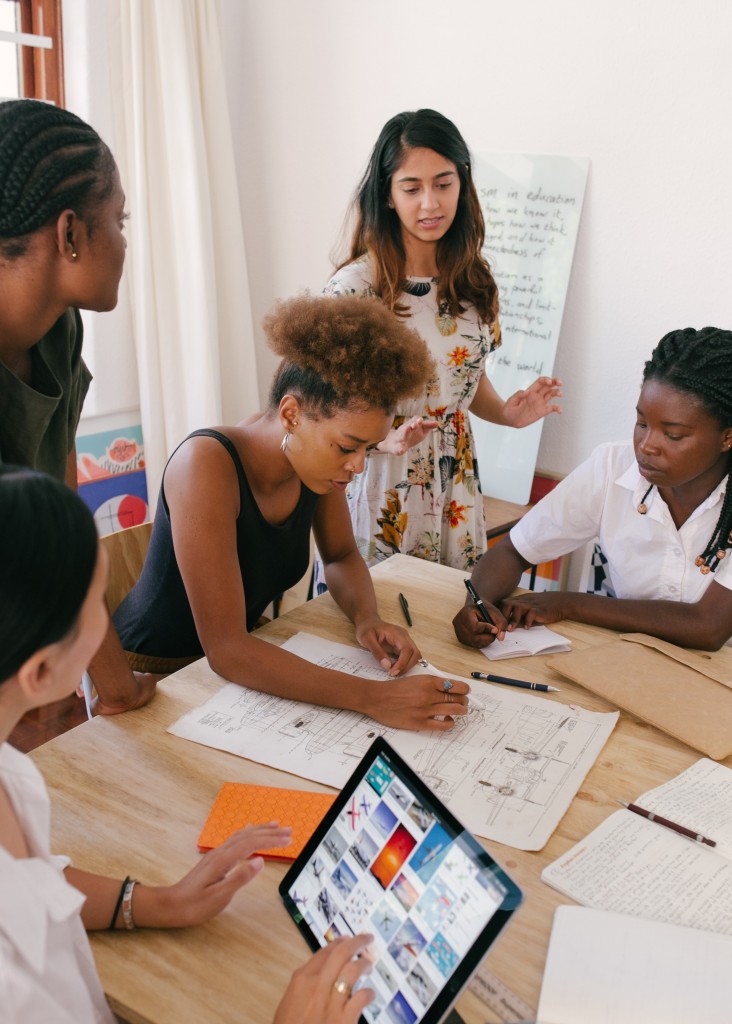 You can view and download our guide below
---